SPECIALITY CHEMICALS DIVISON
Our specialty chemicals division was launched in 2017 when we established a new plant in Avaniya, within Bhavnagar district, for production of value-added downstream products. Today, our 17-acre greenfield site near the city of Bhavnagar, Gujarat hosts a world-class manufacturing plant for acyl and alkyl bromides, bromo carboxylic acids, esters and its derivatives and brominating reagents. The ISO 9001- 2015 accredited facility employs 110+ people with a significant level of automation incorporated.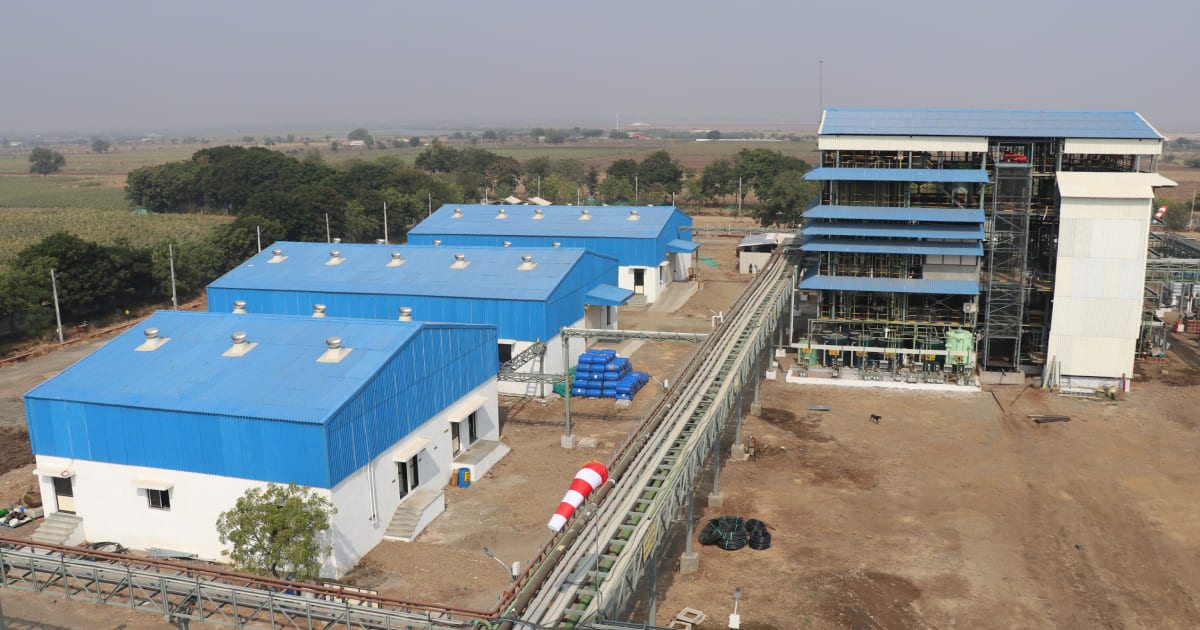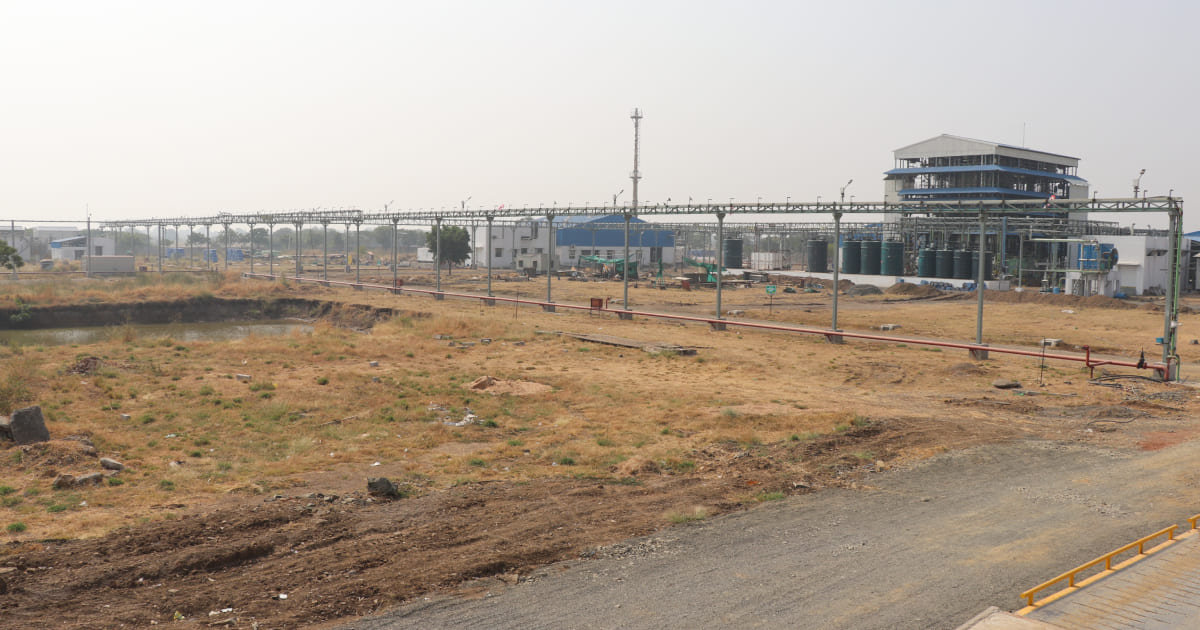 Most of the products are based on bromination technologies supported by complementary chemistries. Moreover, an advanced distillation system is installed to secure the highest quality products and tackle stringent operating parameters such as high temperature and high vacuum. All the processes are managed by an integrated control system leading to optimum process performance.

With manufactured products comparable to the very best in the industry, the division consolidated its position as a reliable supplier to pharma and other specialty chemicals industries.
Our inorganic chemistry expertise also focuses on the production of value-added downstream products. The flexible processing technology adopted at the Avaniya plant allows production of specialty chemicals using bromine and many other bromo compounds that find popular usage in leading industries like electronics, agrochemicals, pharmaceutical and oil and gas sectors amongst many others.

Today, we are a renowned manufacturer and exporter of bromine-based specialty and fine chemicals.
Product Range
| PRODUCT LIST | CAS NO. | FORMULA |
| --- | --- | --- |
| ALKYL / ACYL BROMIDES | | |
| Bromoacetic acid | 79-08-3 | C2H3BrO2 |
| Iso Propyl Bromide (2- Bromopropane) | 75-26-3 | (CH3)2CHBr |
| BROMO ESTERS | | |
| Ethyl 2–Bromo Butyrate | 533-68-6 | C6H11BrO2 |
| Ethyl 2 – Bromo Iso Butyrate | 600-00-0 | C6H11BrO2 |
| Isopropyl 2-Bromo Iso Butyrate | S1368-SS-9 | C7H13BrO2 |
| BROMINE COMPOUNDS | | |
| 4–Bromo-2–Chloro Phenol | 3964-56-5 | C6H4BrClO |
| 1–Bromo-3–Chloro Propane | 109-70-6 | BrCH2CH2CH2Cl |
| Phosphorus oxybromide | 7789-59-5 | POBr3 |
| Ethyl Bromide | 74-96-4 | C2H5Br |