AGROCEL
Agrocel is a leader in the bromine chemistry
Agrocel is a leader in the bromine chemistry, manufacturing Indian specialty chemicals and plant & feed nutrition.

Our manufacturing compliance has empowered our trusted reputation in Indian specialty chemicals and Plant and Feed nutrition.

With access to world class and one of the most sustainable bromine and potash resource, we empower critical industries like electronics, agrochemicals, pharmaceutical, oil and gas & more.

But who we are runs deeper than what we do.
We are re-imagining India's future by driving equitable change
Using a unique integrated business model
Employing sustainable practices
Generating livelihoods
Providing market-access and
Cultivating prosperity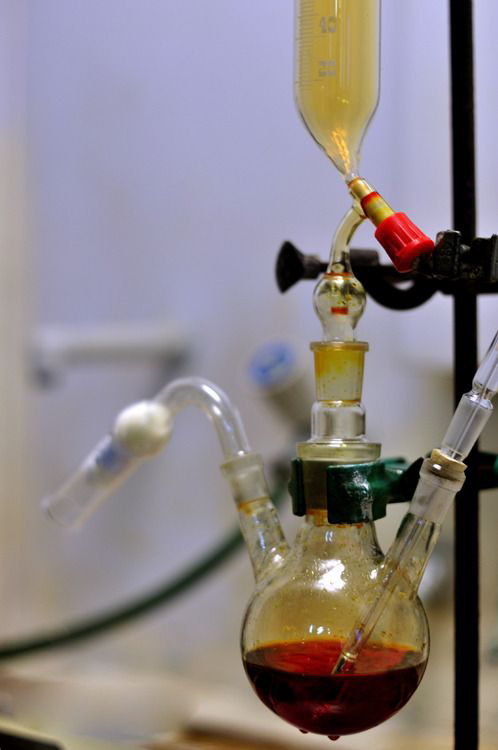 ---
AGROCEL
Our teams strengthen
Our teams strengthen our initiative of forward integration, creating strong local & global linkages while building collaborative solutions through sustainable design-thinking that create lasting value.

Our agriculture business builds sustainable livelihoods for many small and under-served farmers.

We actively seek out ventures that add value to and generate wealth for the local communities.

Undertake awareness drives around pressing issues like decent work, child labour, gender equality, and community development.

We use responsible, new-age processing and product formulation technologies, ensuring judicious use of nature's resources.

Our commitment to bring courageous ideas to life drives Agrocel's position as an emerging industry leader, one that remains deeply invested in creating communities that thrive.

Join us in our pursuit of excellence that create impact!