BROMINE & BROMINE DERIVATIVES
Agrocel's resources of bromine and potash are amongst the world's most sustainable, renewable, and self-replenishing. With the acquisition of Solaris Chemtech, we have significantly added to our resource base, making us a force to be reckoned with. We are the only company globally that manufactures Bromine in two locations with two different processes, lending us a competitive edge.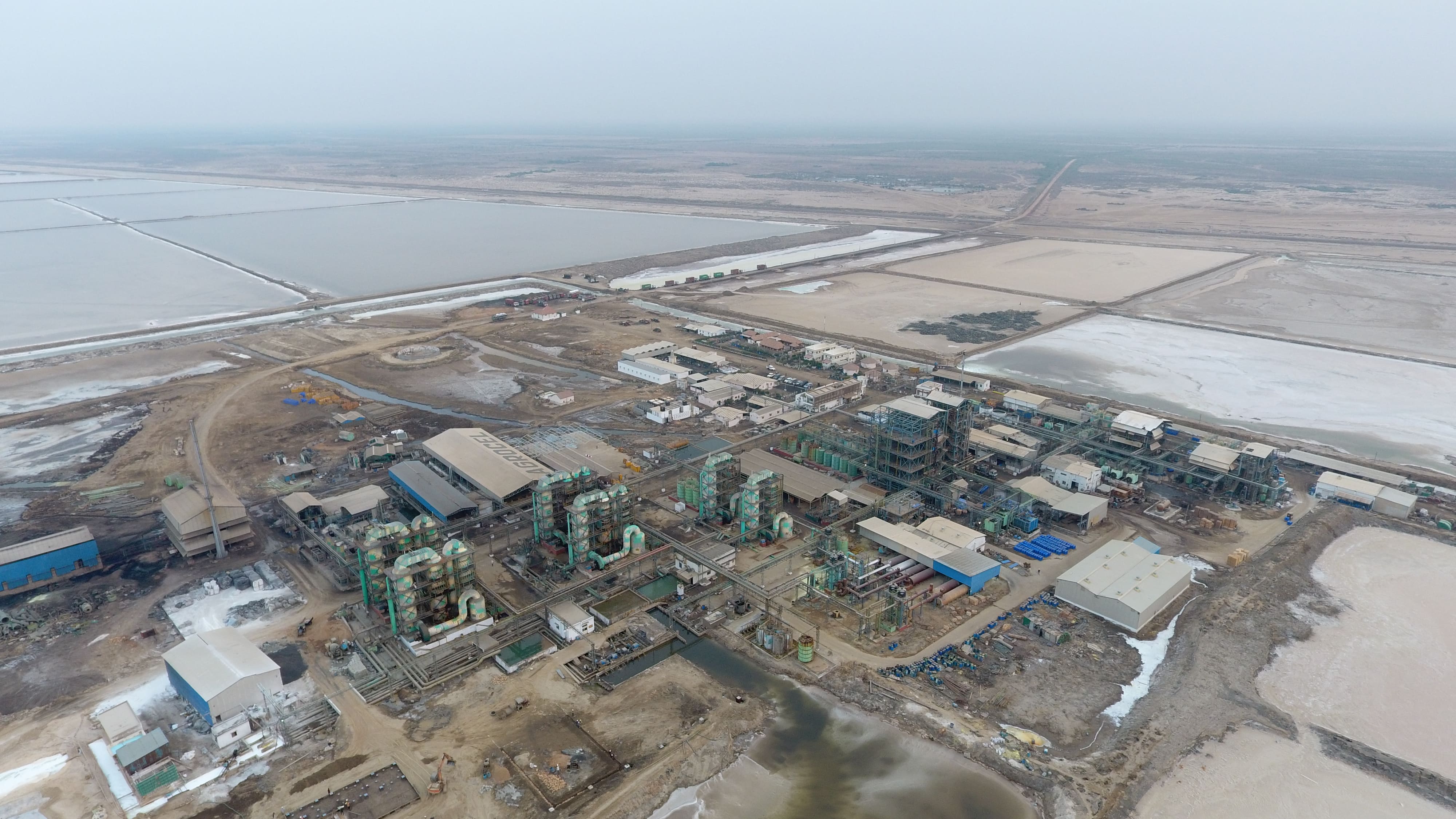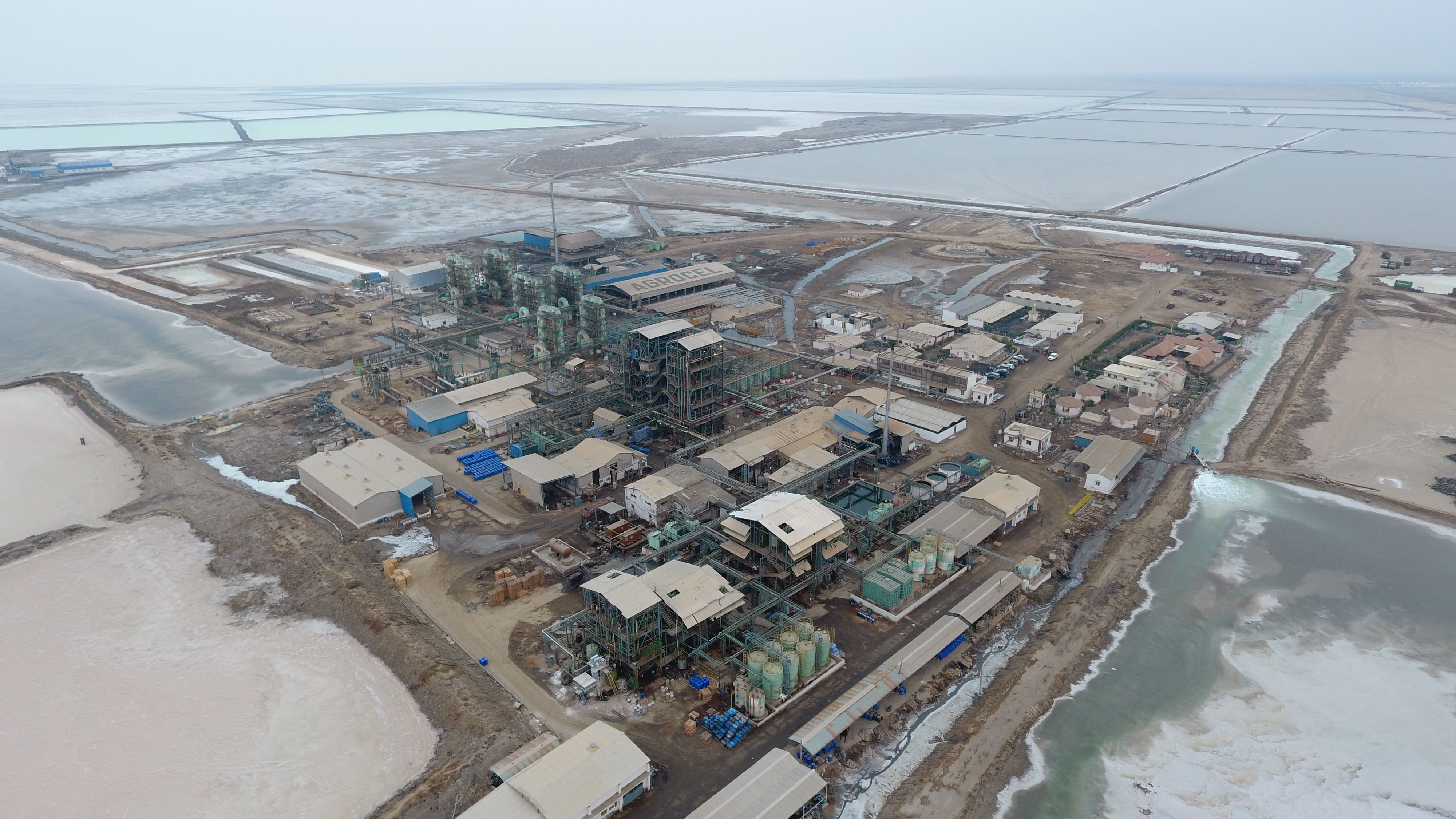 Set up in 1994, this division has swiftly become an expert manufacturer of bromine. Being a full-fledged industrial complex right in the heart of the salt desert, our location provides a unique advantage. It is from this harvested site that our division harnesses the prime raw material – sea bittern – which is self-renewable. Our division specializes in manufacturing of virgin bromine and superlative quality of bromine compounds that arise out of our evolved manufacturing processes.
Product Range
| PRODUCT LIST | CAS NO. | FORMULA |
| --- | --- | --- |
| BROMINATING AGENTS | | |
| Bromine | 7726-95-6 | Br2 |
| Phosphorus Tribromide | 7789-60-8 | PBr3 |
| Hydrobromic Acid (48%) Solution | 10035-10-6 | HBr |
| A L K Y L / ACYL BROMIDES | | |
| n-Propyl Bromide | 106-94-5 | (CH3)2CHBr |
| INORGANIC BROMINE COMPOUNDS | | |
| Calcium Bromide (52%) Solution | 7789-41-5 | CaBr2 |
| Sodium Bromide (45%) Solution | 7647-15-6 | NaBr |
SOLARIS CHEMTECH
Agrocel acquired Solaris Chemtech Industries Limited in 2018 in our continued pursuit of bottom-line focused growth. The accretion resulted in Agrocel becoming the fourth-largest bromine producing company in the world.

Solaris Chemtech is a 'Responsible Care' certified company and is committed to all its spheres of activities.

Having access to one of the world's most sustainable sources of bromine and other marine chemicals, the combined synergies of Agrocel and Solaris have driven productivity, process improvements, and benefits from economies of scale.
READ MORE